Reviews > Easton Bats > Easton Kirby Loaded USSSA SP Bat



Easton Kirby Loaded USSSA SP Bat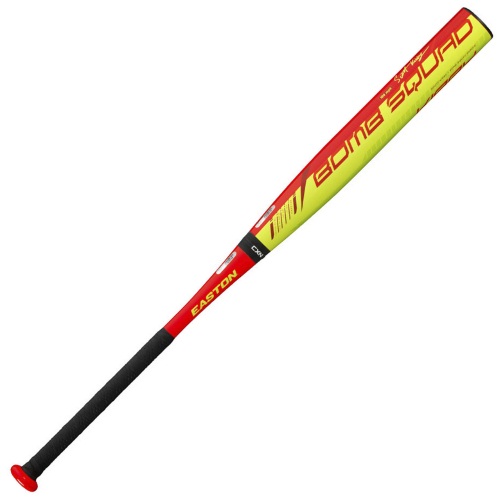 Ratings
Price
Pop
Distance
Feel
Sound
Durability
Looks
Sweetspot
Average
10
9
8
9
10
10
10
9
9.03
Reviewer Notes

Location

Bat Weight
Bat Balance
Temperature
Balls Used
Reviewer Body Wt
Reviewer Level
NC
27
Slightly End Loaded
80 or higher
.52 Core, 275 Compression
250 or more
D

Comments From BIG JOE:



Bat feels really good out of the wrapper. SS is a bit small. After 100 or so cuts the SS opens up quite a bit. Very crisp liners. Distance is getting better. Probably 200 cuts now. Compression was 260 NIW. Still @ 250 after 200 cuts. I have hit a few .44-400 with it and the bat kills them. I figure after a couple hundred more swings this will be a straight 10.



Home
:
Privacy Policy
:
Contact Us
© Softball Fans, Inc.