Reviews > Miken Bats > Miken Freak 30 12" Max. USSSA Softball Bat



Miken Freak 30 12" Max. USSSA Softball Bat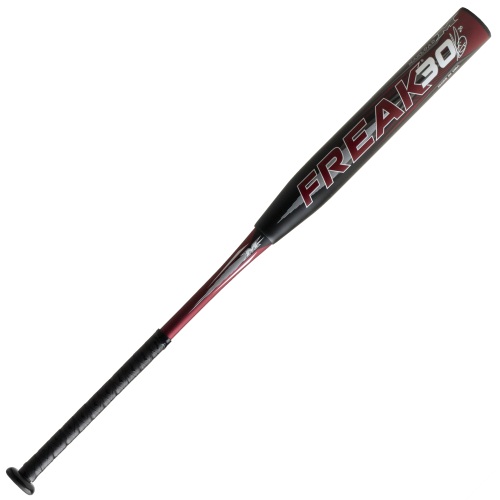 Ratings
Price
Pop
Distance
Feel
Sound
Durability
Looks
Sweetspot
Average
10
10
10
10
10
10
10
10
10.00
Reviewer Notes

Location

Bat Weight
Bat Balance
Temperature
Balls Used
Reviewer Body Wt
Reviewer Level
Outside U.S.
28
Slightly End Loaded
70-80
Variety
190-220
A or higher

Comments From klbdri:



This bat is the real deal. Hot hot hot out of the wrapper. This out hits my 2015 dc41, 2016 worth elite BJ Fulk and the watermelon. After about 20 hits I launched a 3-4 over 350ft off a tee. This stick will not disappoint.



Home
:
Privacy Policy
:
Contact Us
© Softball Fans, Inc.